Skills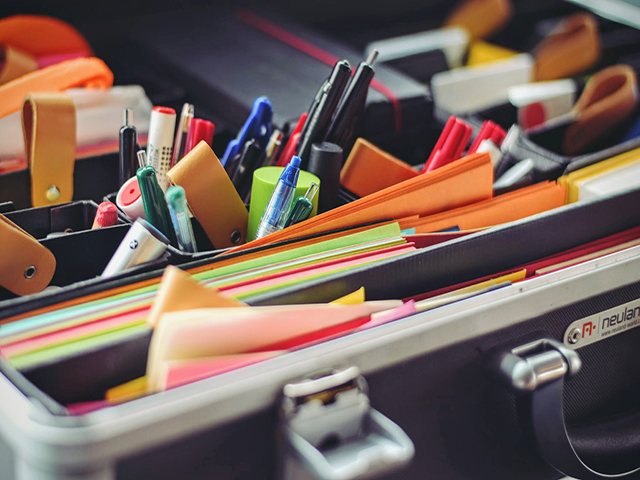 Qualifications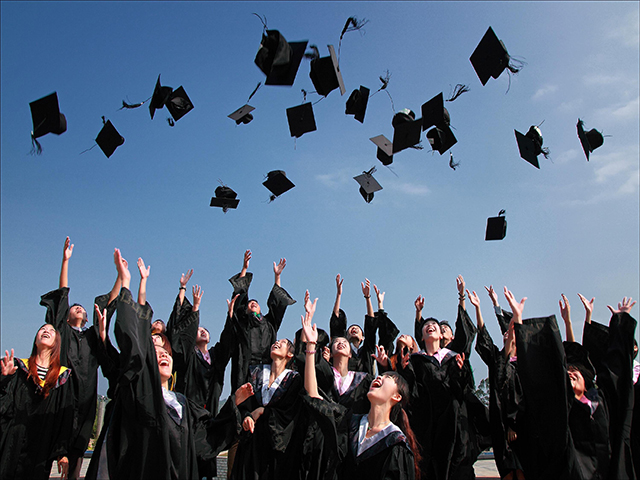 Experience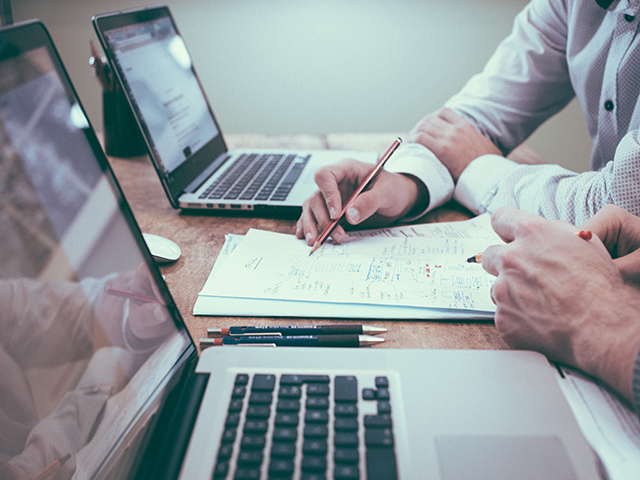 Programming Languages
HTML5
CSS3
Saas
JavaScript
C#
PHP
MySQL
Software & Applications
WordPress
Adobe Photoshop
Adobe After Effects
phpMyAdmin
Microsoft SQL Server Management Studio
ServiceNow (Developer)
OTHER
Agile
ITIL
Teamwork
Leadership
Communication
Time Management
Staffordshire University
September 2014 - Present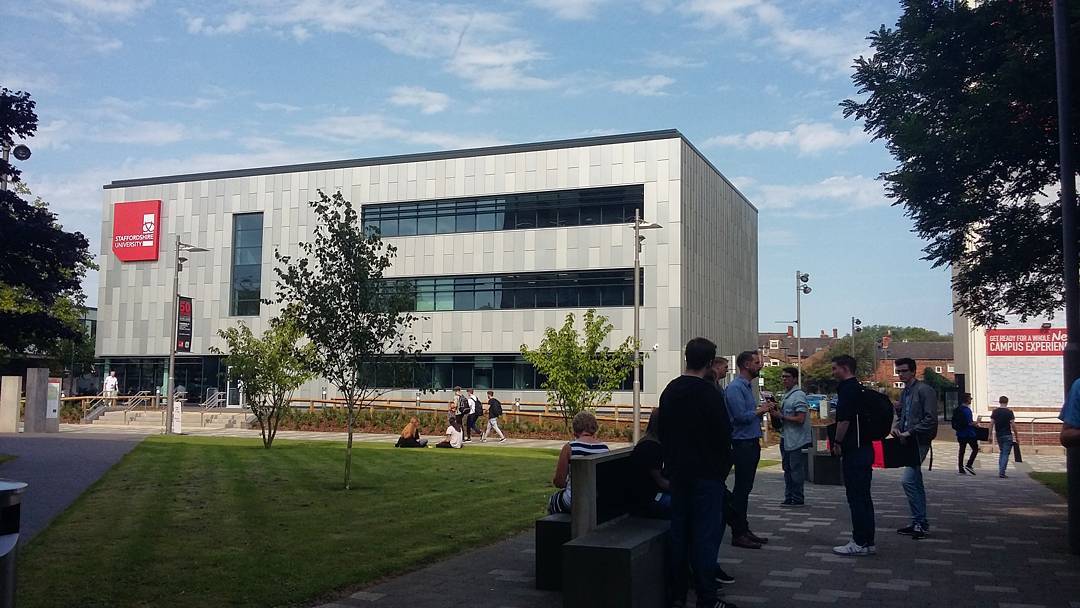 I am a final year Web Development student studying Ubiquitous Computing, Distributed Web Applications, and Design for Mobile Devices in addition to my independent final year project.
I completed my second year of study with a 2:1 classification. I previously focused on areas including HTML5, CSS3, JavaScript, PHP, SQL, utilising API's, digital media, and designing media rich interactive websites.
I have just completed my year long industrial placement at Arm Ltd, a global leader in microprocessor Intellectual Property. Whilst there I provided technical support for a number of internal applications and worked on a variety of software development projects aimed at improving user experience across the business.
Castle Manor Sixth Form
GCE Qualifications
September 2012 - June 2014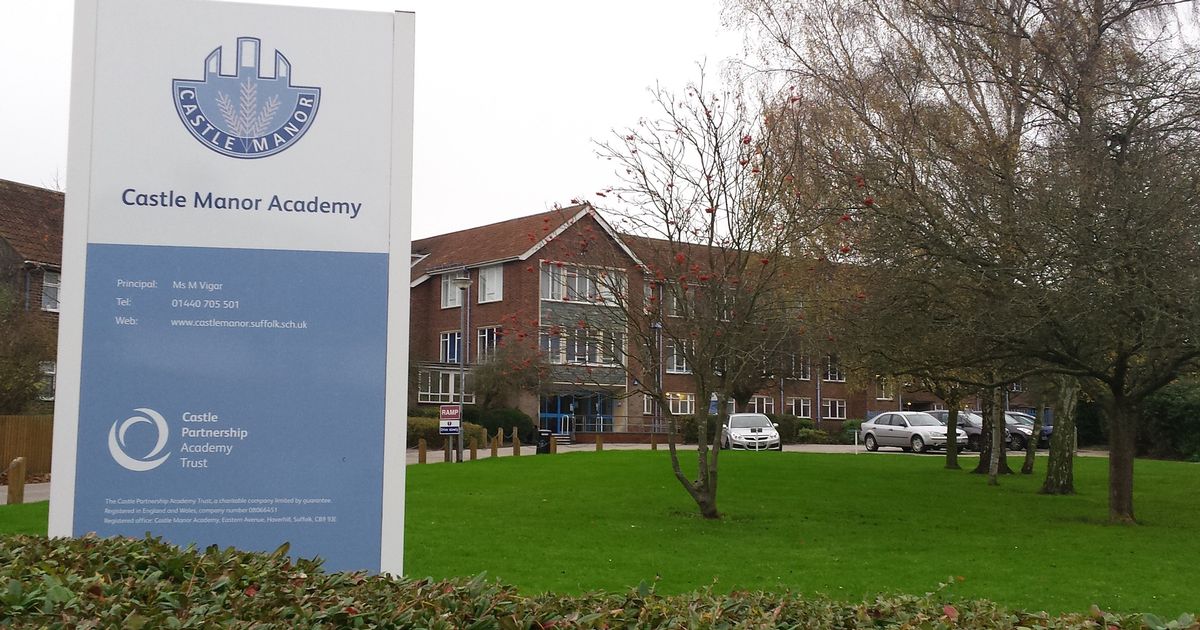 | Type | Subject | Grade |
| --- | --- | --- |
| Level 3 BTEC | ICT | Distinction Star |
| AS Level | Extended Project | A |
| A Level | Psychology | D |
| A Level | Biology | E |
Castle Manor Academy
GCSE Qualifications
September 2008 - June 2012
| Grade | Quantity Achieved |
| --- | --- |
| A | 1 |
| B | 8 |
| C | 3 |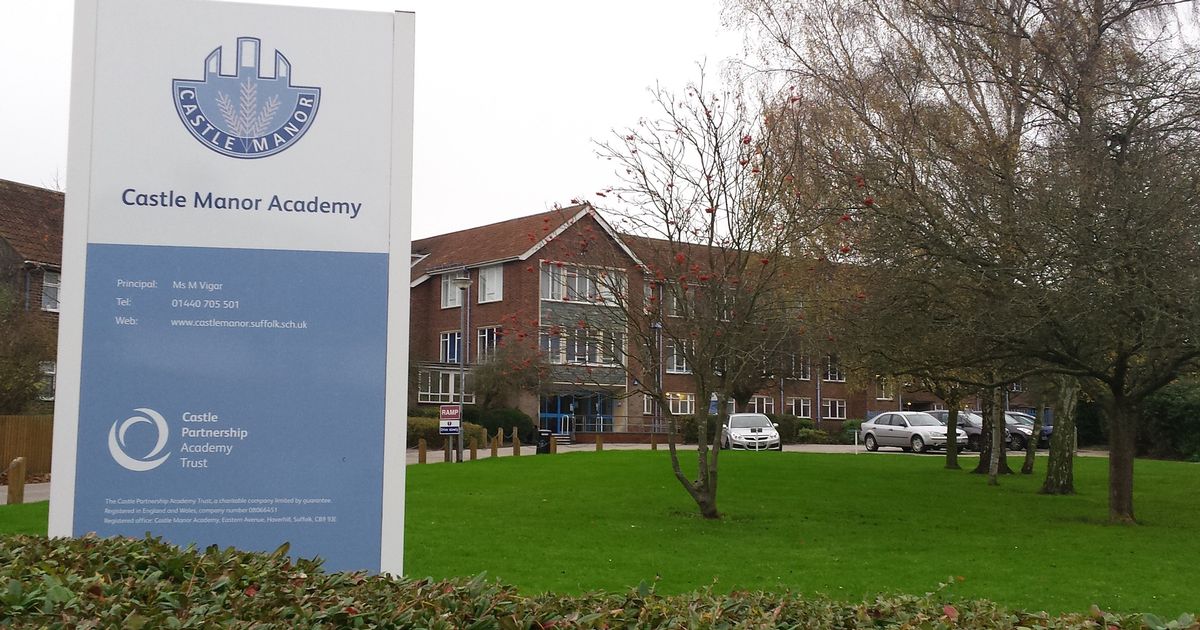 Miscellaneous
A selection of other skills and qualifications I have achieved.
Level 3 Gold Arts Award
Full Driving Licence
Applications Support Engineer
Arm Ltd
June 2016 - September 2017
Supported a number of internal applications alongside other team members.
This involved reacting to reported problems with applications and working to provide an effective solution as soon as possible. When not fixing reported issues I would be developing multiple new features and enhancements as a result of requests from all areas of the business with the aim of providing a greater user experience.
The majority of my development work was for our service management system, ServiceNow. Though I also added new functionality to the search API which forms part of an in-house organisational office management and employee information system.
Freelance Web Developer
March 2015 - Present
Creating responsive websites and marketing graphics for family businesses and local sports teams, often as a volunteer.
Student Academic Representative
Staffordshire University Student Union
September 2014 - Present
In this role I listen to the views of students on my course and pass them onto course and faculty leaders during meetings throughout the year in order to deal with any issues as they arise and improve course life. This is of course a two way process and relay information to my peers in response. This role has allowed me to develop my ability to communicate a point effectively whilst gaining the trust of peers and senior figures.
Computer Technician
STP Business Centre
April 2013
A week long work experience placement for the assembly of desktop machines for clients, this also involved administration related to the use of components and completion of orders.
Marketing and Box Office Co-ordinator
Castle Manor Academy
January 2013 - May 2013
Responsible for planning and executing all aspects of the marketing and box office for a comedy performance by students from five different local schools after a five month theatre based literature engagement project. Role involved poster and ticket design and distribution, money handling and liaising with local press. Was also required to brief senior school leaders, theatre staff and fellow student event organisers during formal and informal meetings.